Mounting Bolt Kits MBK
To mount the valves, four M4 bolts are used. The combination of valves varies with circuits. So, we have several mounting bolt kits suitable for different valve combinations. From the selection chart, choose a necessary bolt kit and specify it with model number when ordering.
More information in attached catalogue.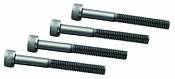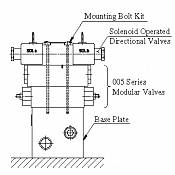 ---
Files for download
Inquiry form