POSSIBILITY OF APPLYING YUKEN HYDRAULIC COMPONENTS

Yuken produces a wide range of products we come across in daily life and that significantly ease our lives, while treating the environment with great care.
You can find Yuken products in many areas of our lives:
Leisure - simulators, amusement park equipment, ski lifts, etc.
Industry - automotive, construction, marine and mining industries, metal processing and plastics.
Environmental protection - machines with low noise and low energy consumption, presses for plastics, rubber, etc. 
In order to effectively achieve this, we produce high quality and reliable products with a long life, designed for easy use. This allows our customers to gain the benefits thanks to constant research and development as well as the use of the world's leading technology.
Yuken products also include AC servo drives, intelligent AC servo aggregates with low energy consumption, hydraulic cylinders and other accessories.
Yuken UK has a team of experienced designers who can design and build hydraulic equipment according to the customer's demands.
MACHINE TOOLS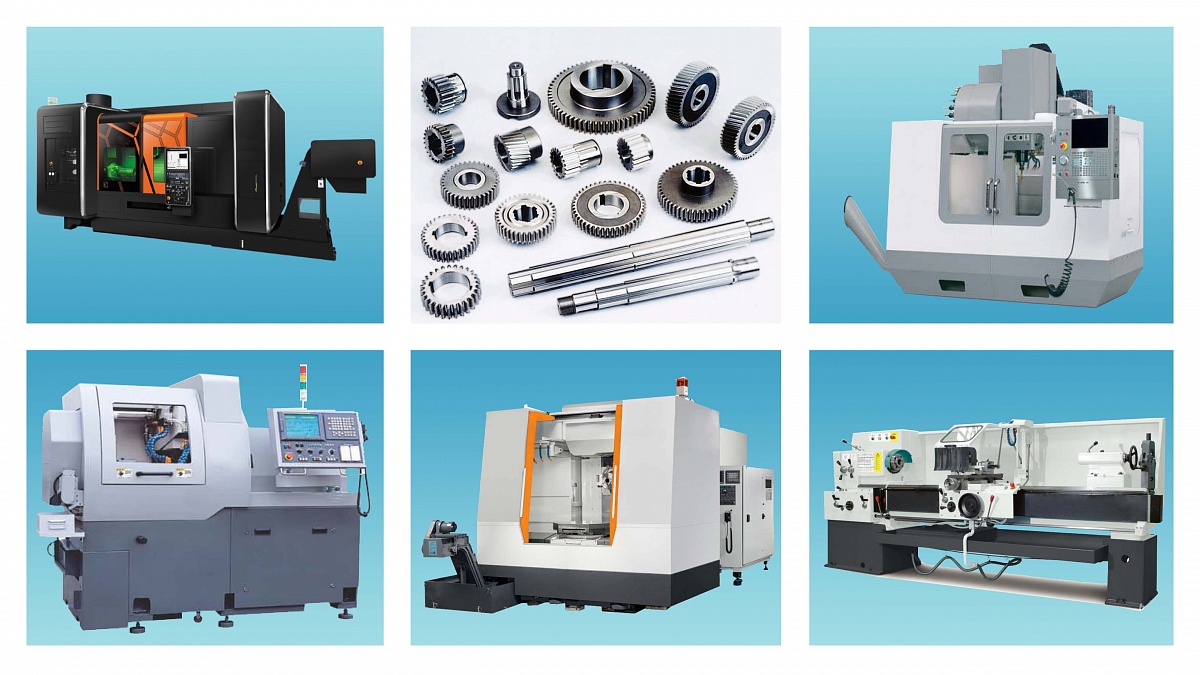 MARINE & SPECIAL APLICATIONS
FORMING MACHINES
STEEL INDUSTRY
MOBILE APPLICATIONS
POWER